ROBOCOP (2014)
MGM and Sony Pictures
As a huge Robocop fan myself since being a kid it was a great honor and a really fun challenge to work on the designs for the Robocop remake film. Working with the production designer Martin Whist and the art-director Dave Scott was a fun creative collaboration where we were able to try a lot of different ideas for various designs, including the Robocop suit, ED209 robot, the robocop's bike, weapons and various props. Below are some of the designs that I had a chance to work on.
All images are the property of Metro-Goldwyn-Mayer (MGM) Pictures and Sony Pictures.

Robocop's weapons
In the film Robocop is equipped with a Taser gun and a heavy caliber sub-machine gun with the buttstock mounted on the forearm for extra stability. I had a chance to work on both early versions and the final designs of the weapons. One of the idea that was also fun to explore was the Robocop's arm transformed in-to machine gun.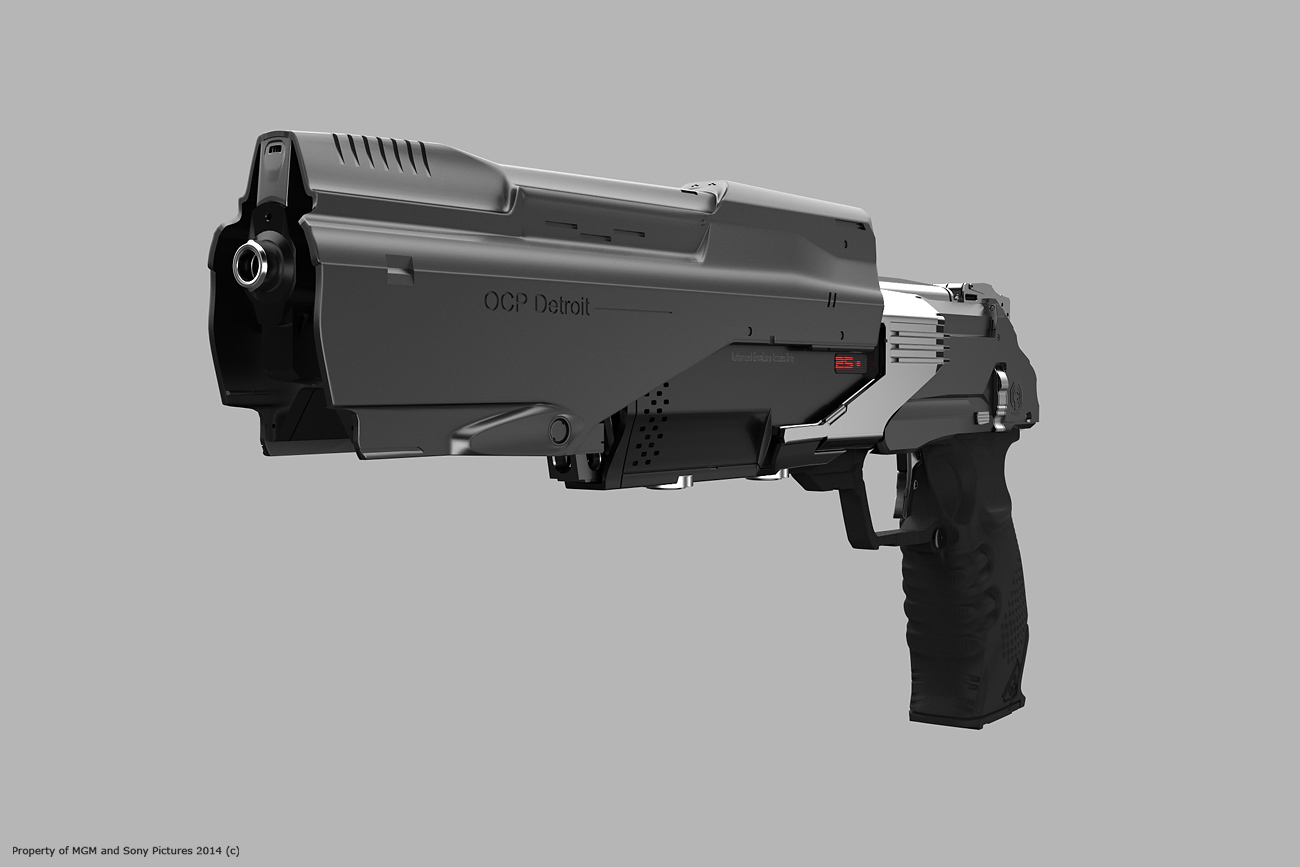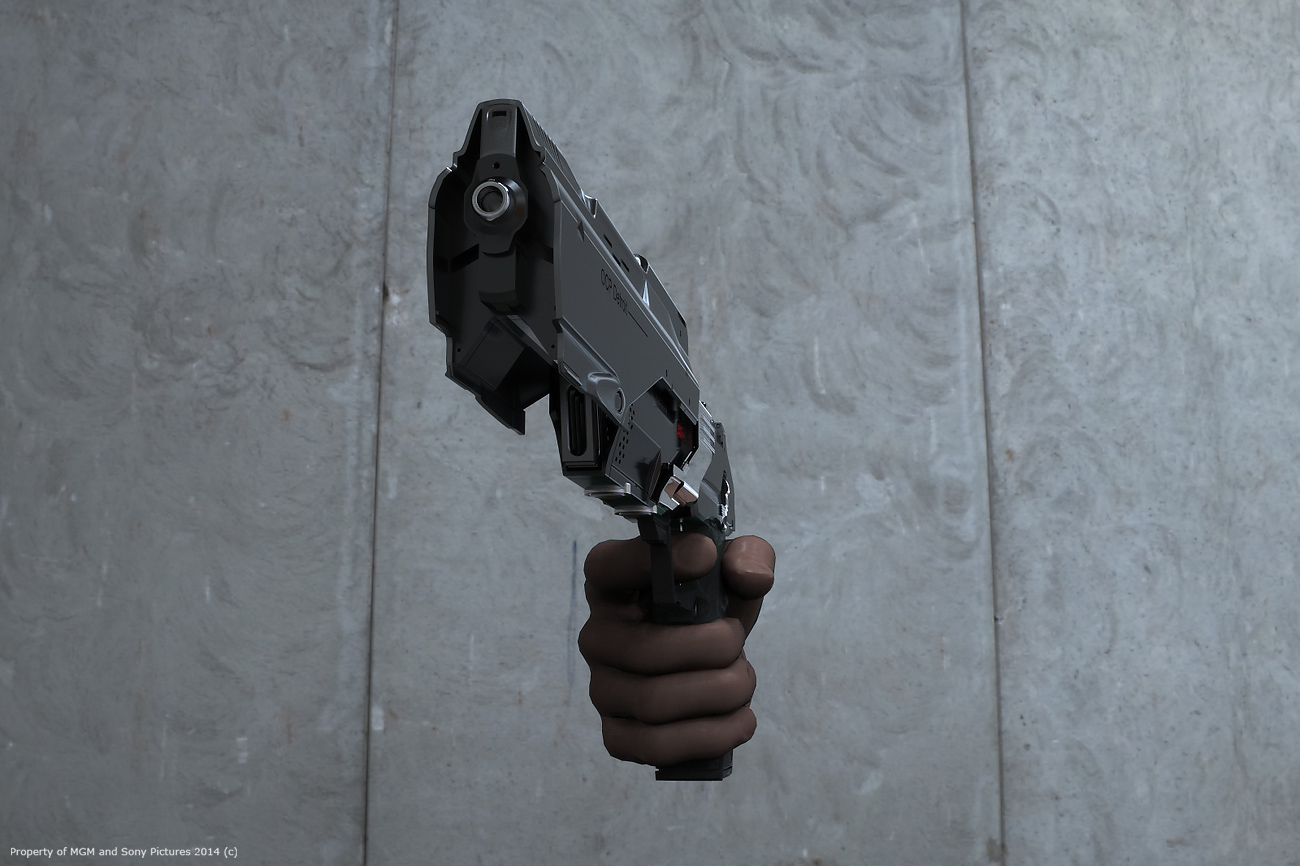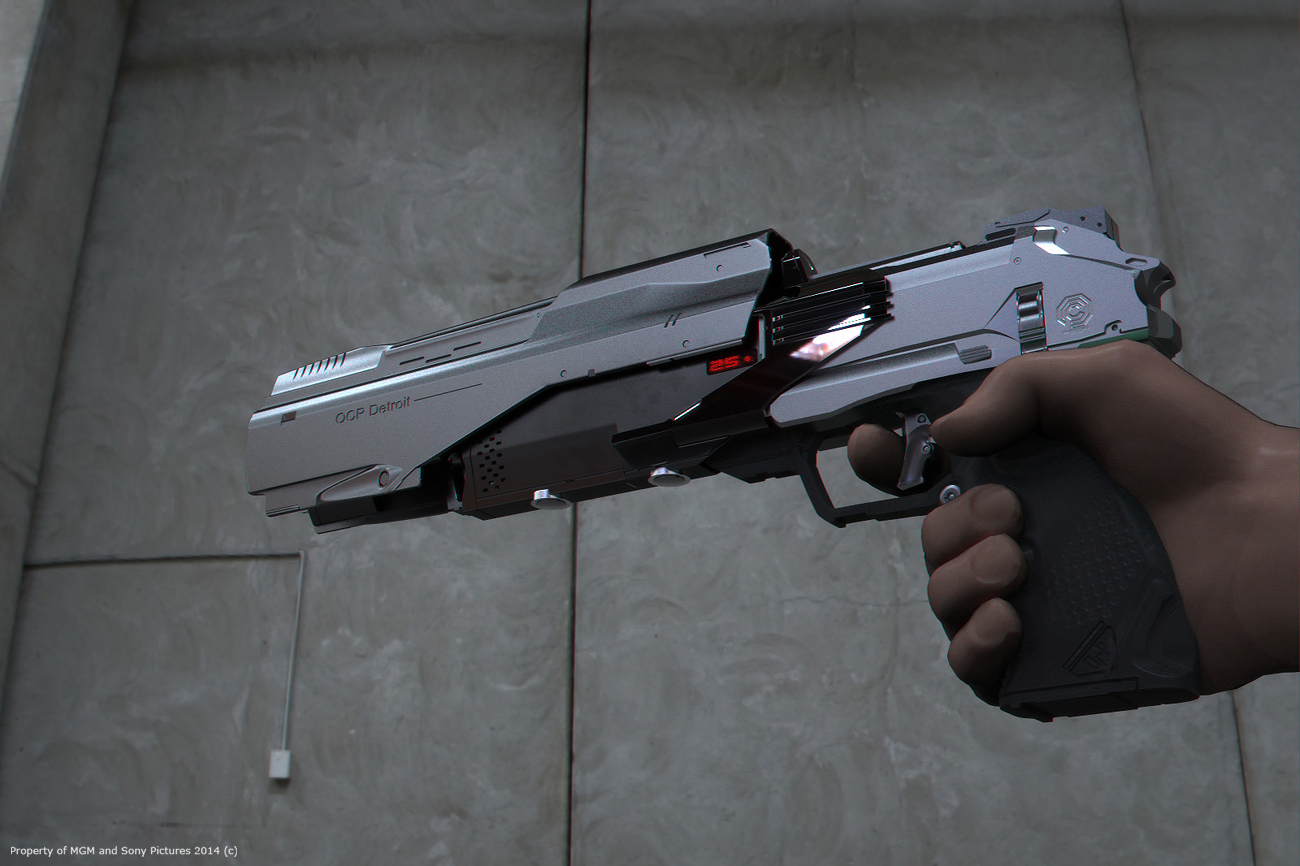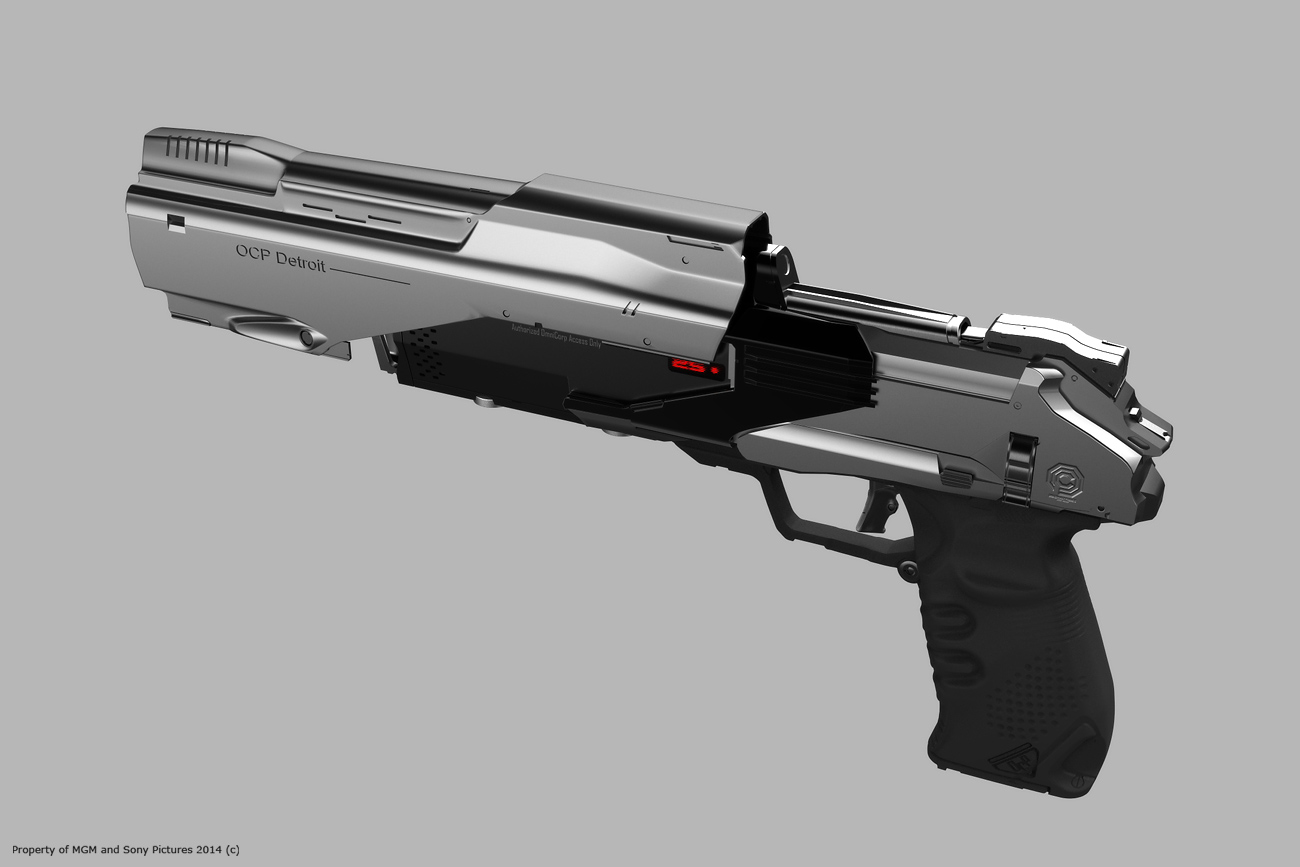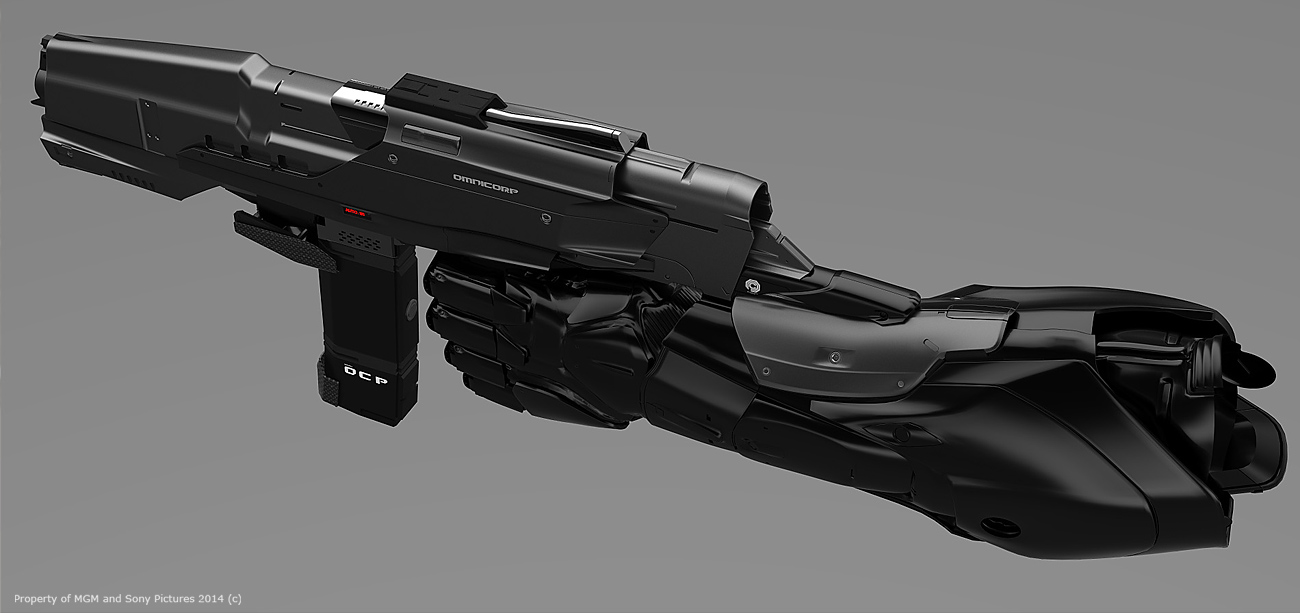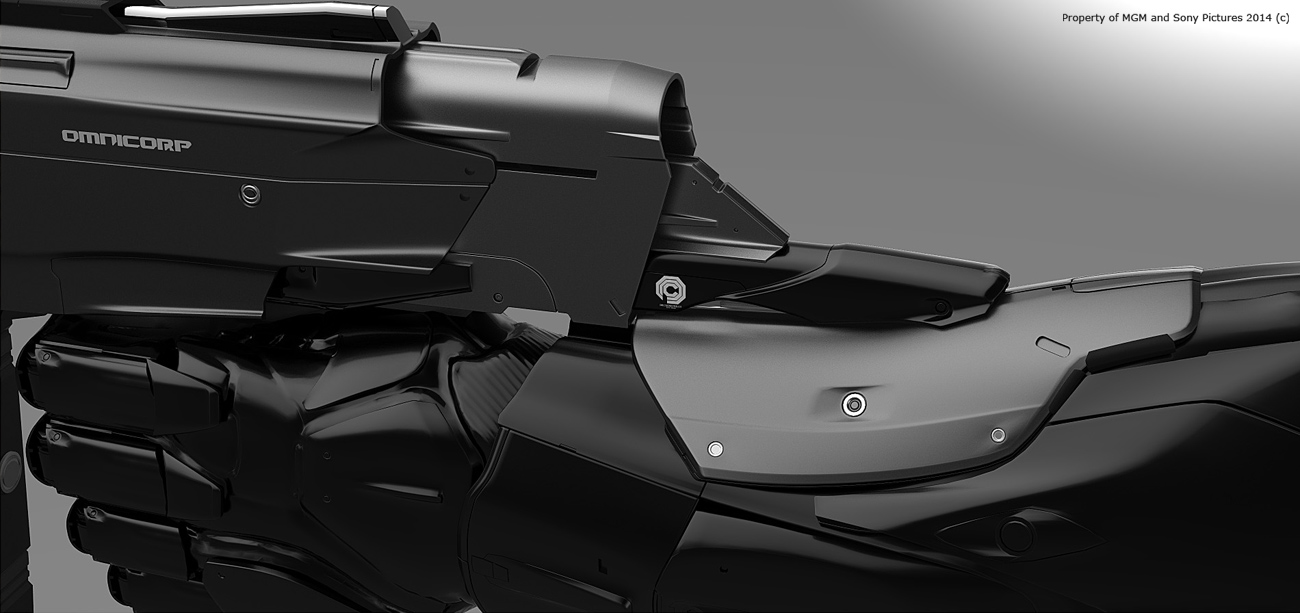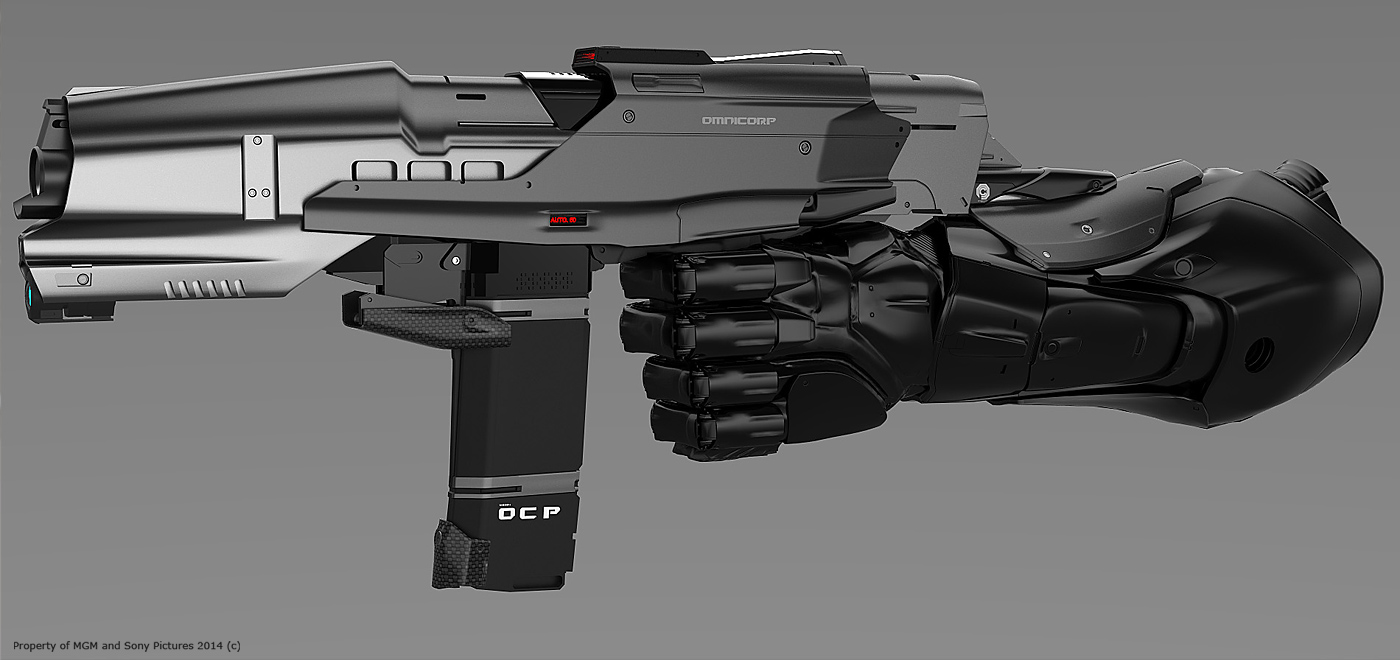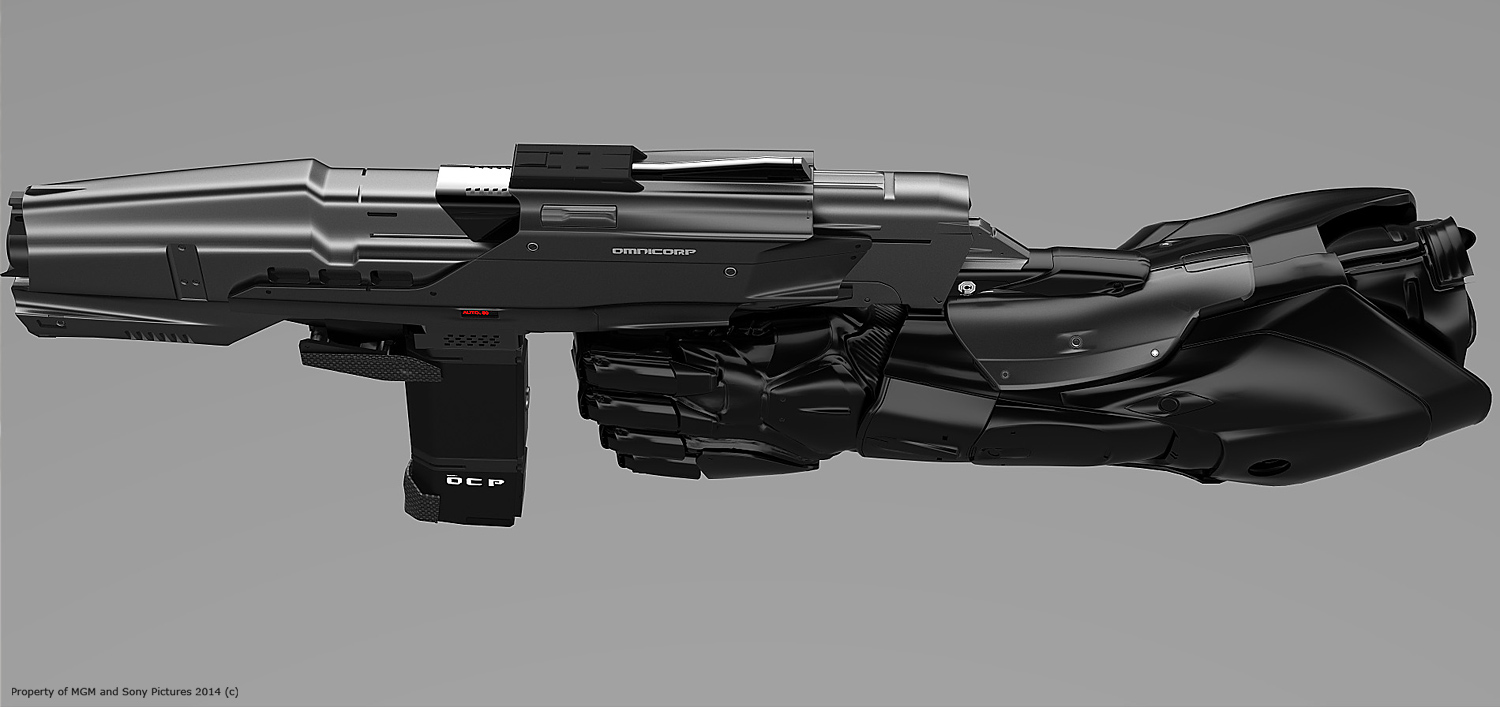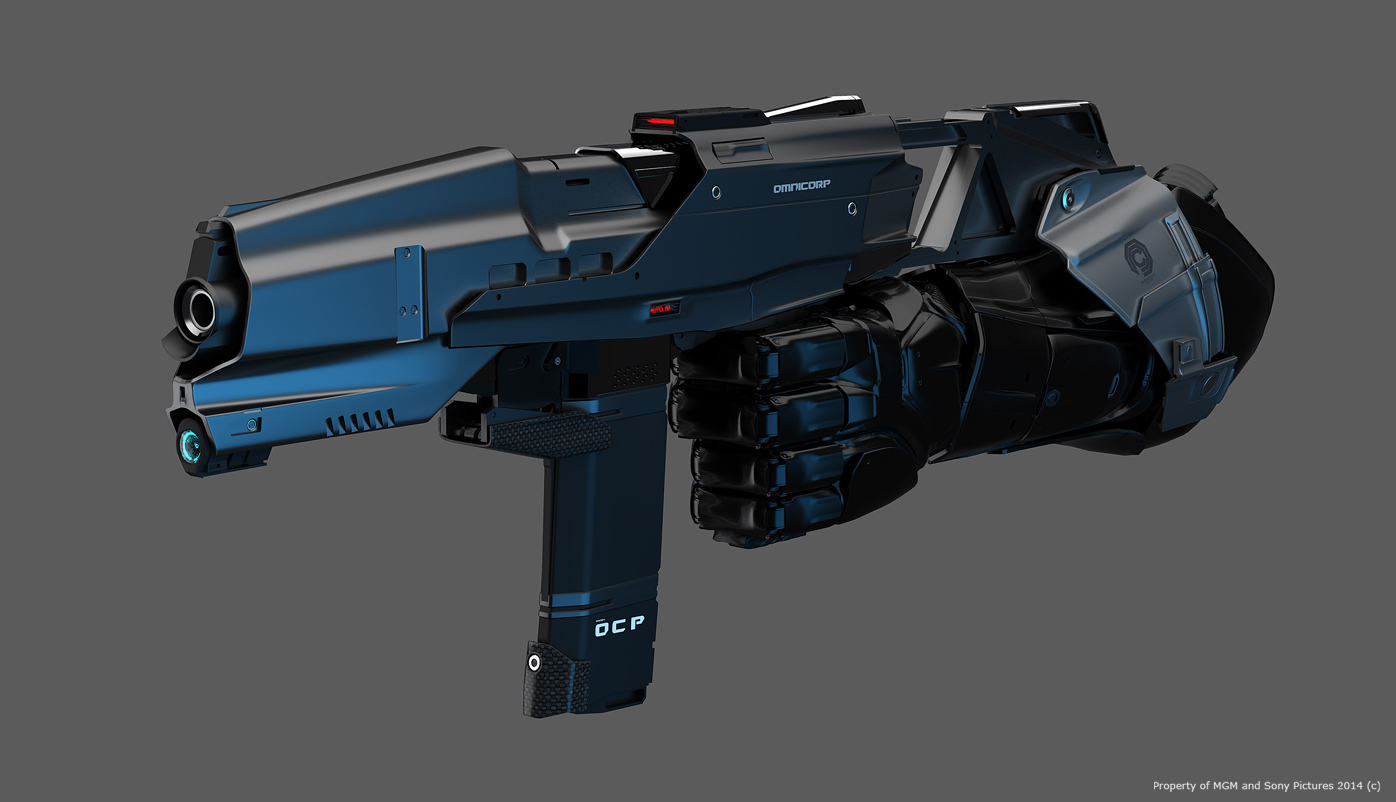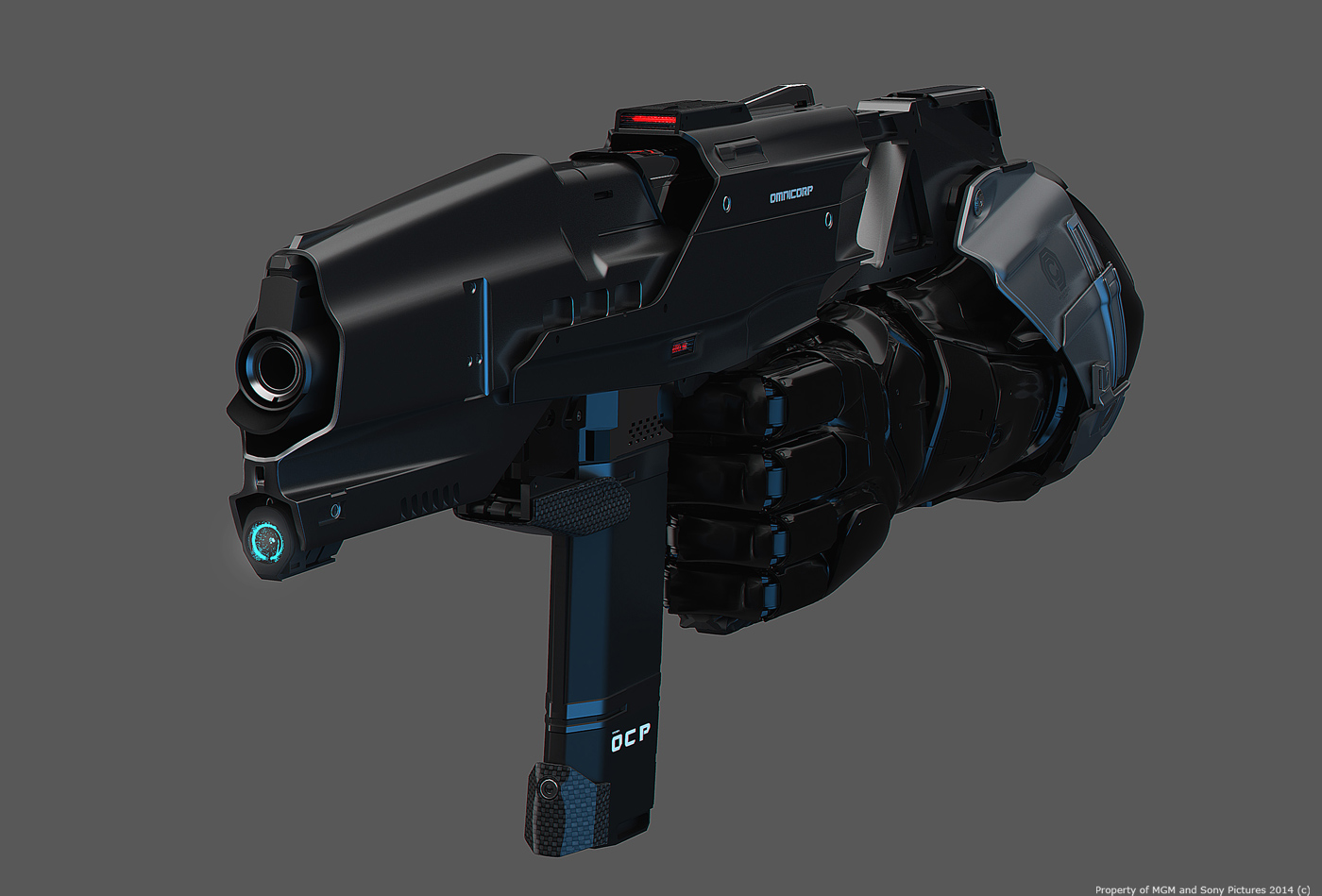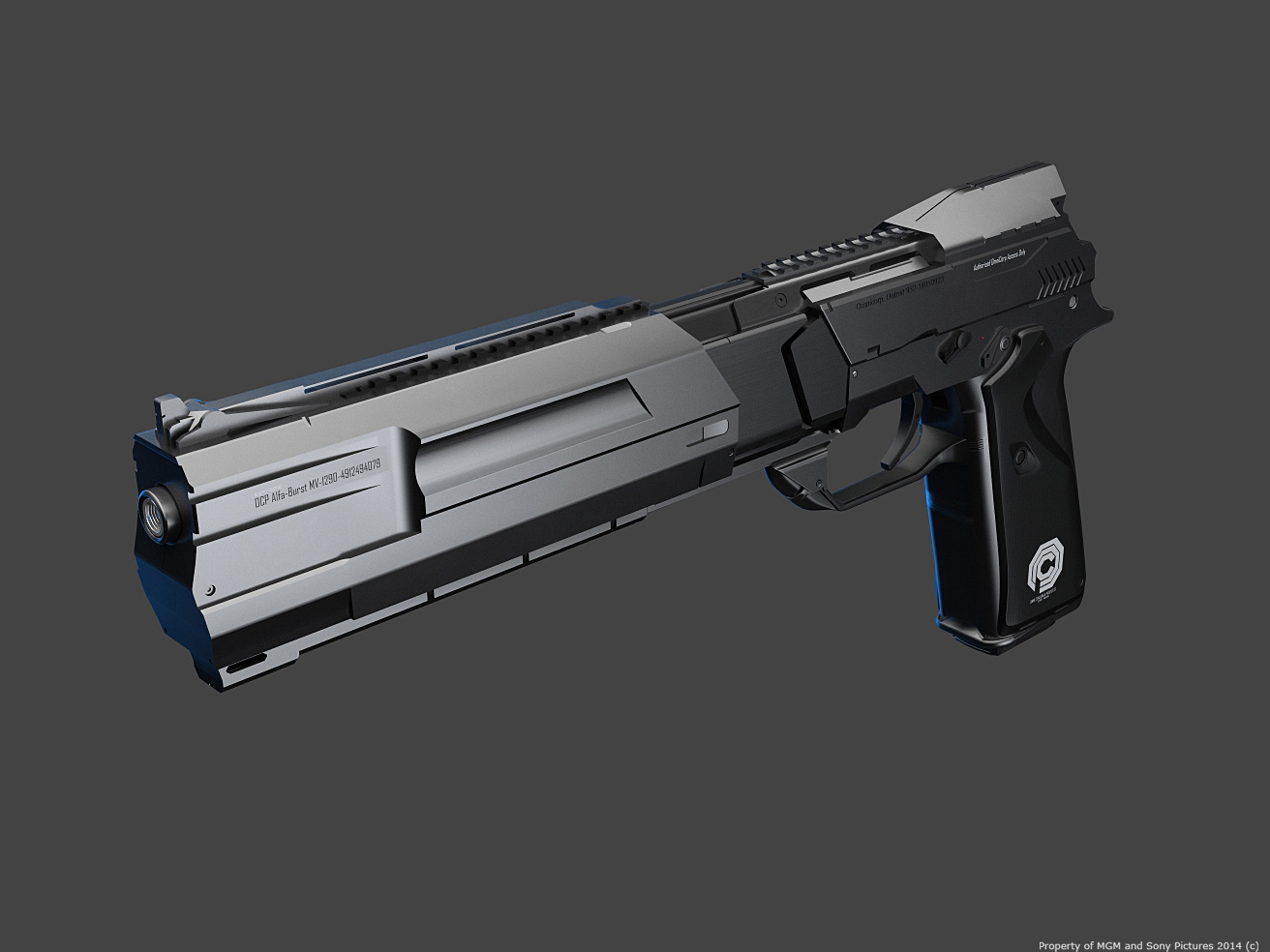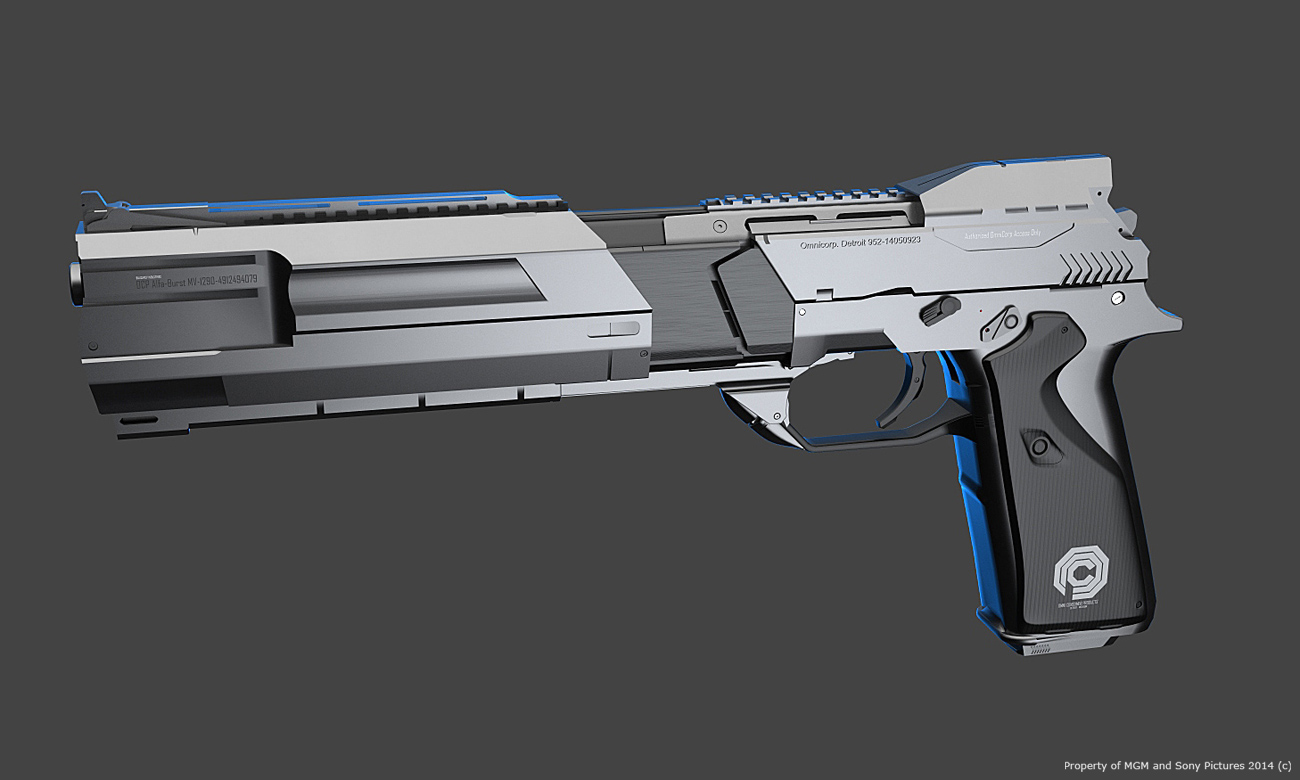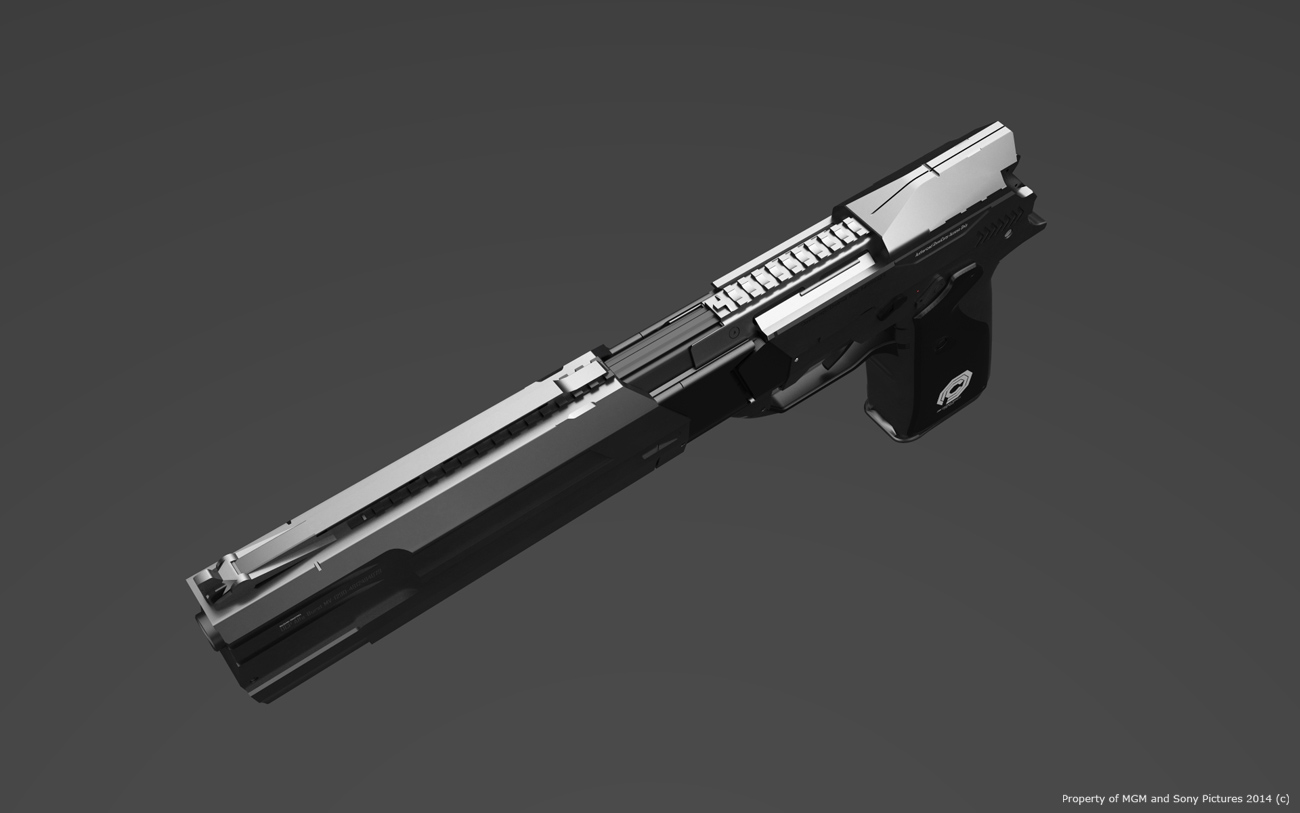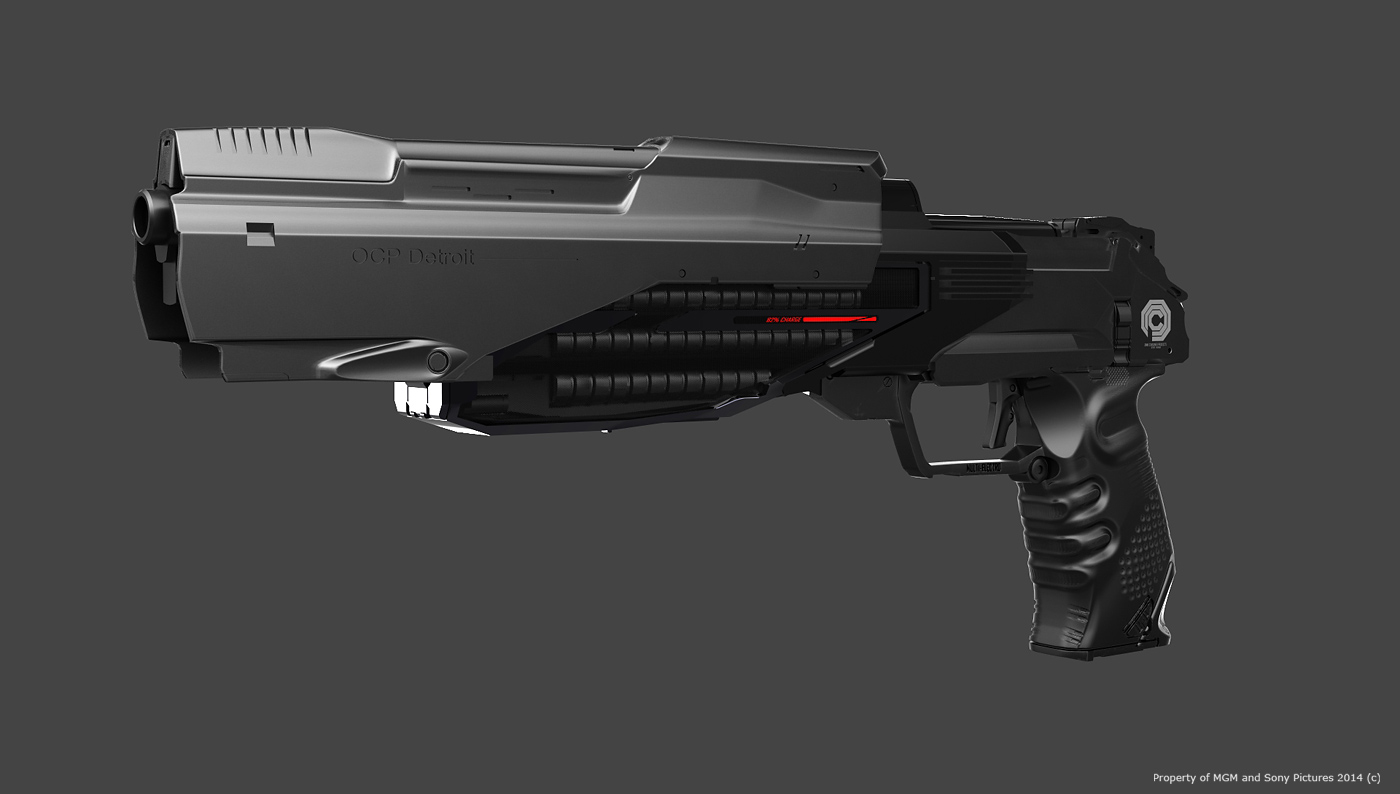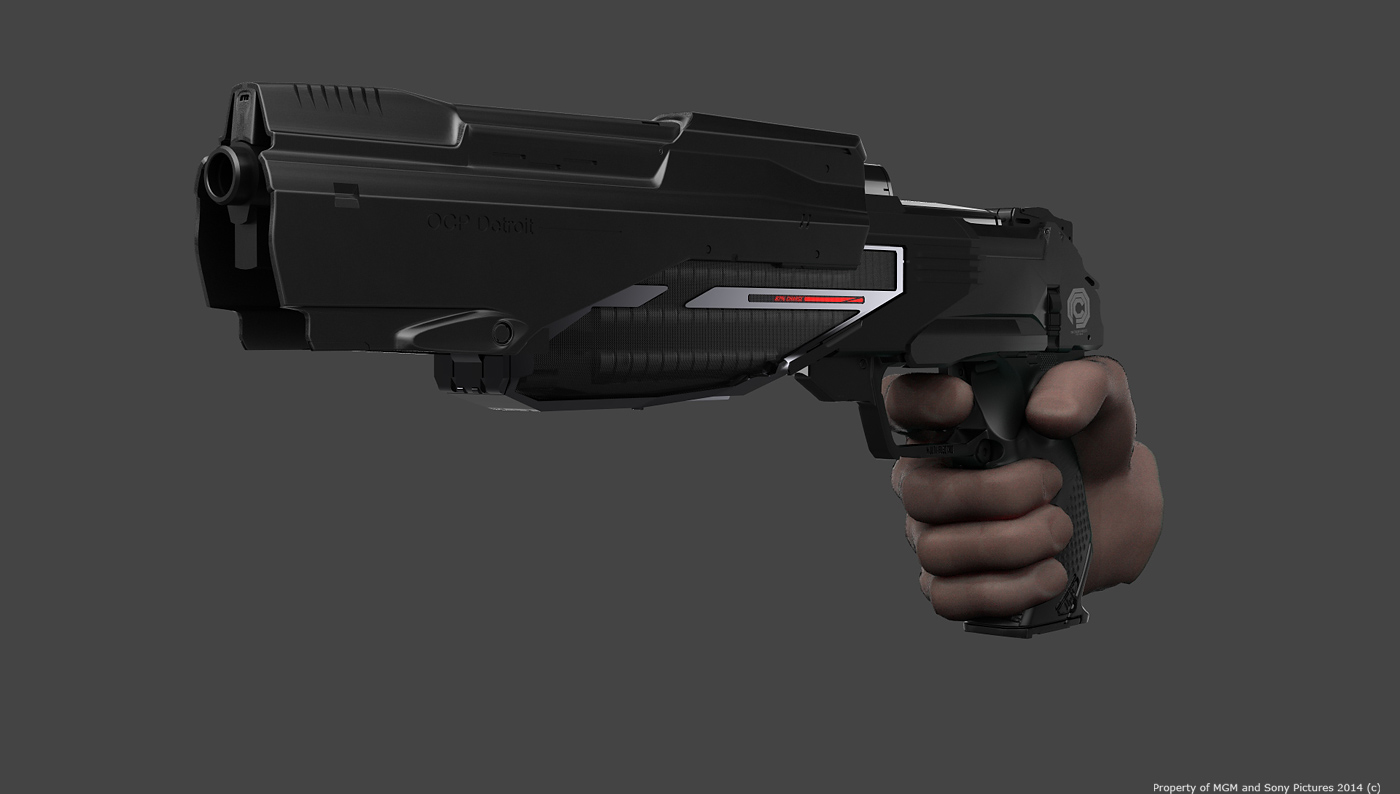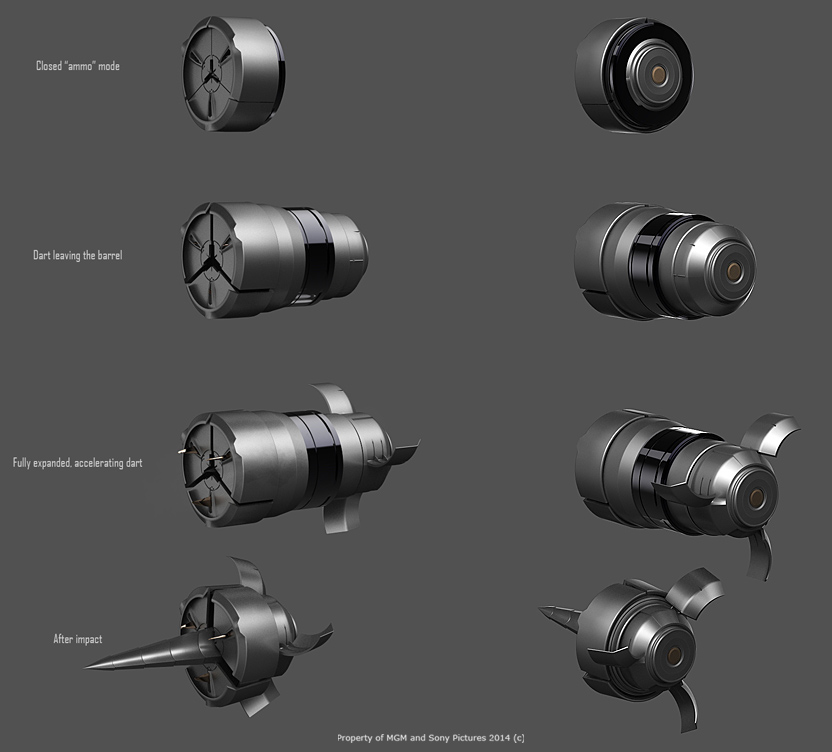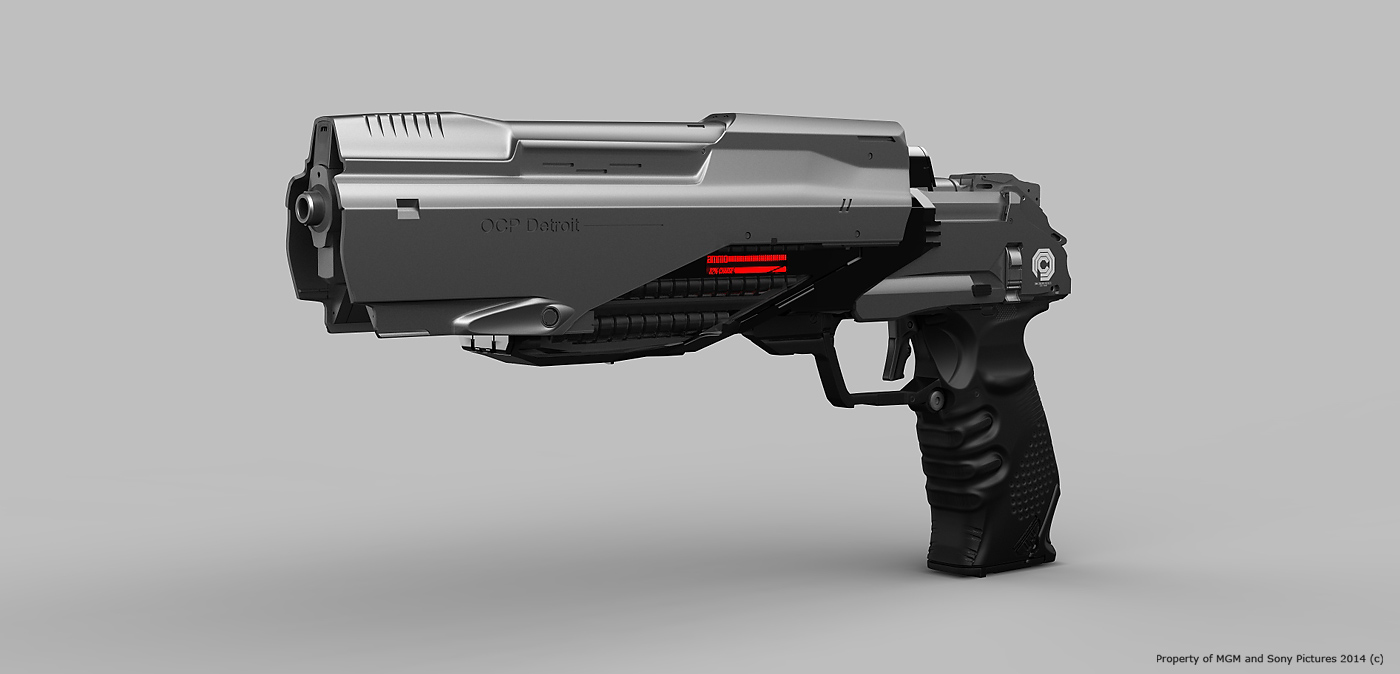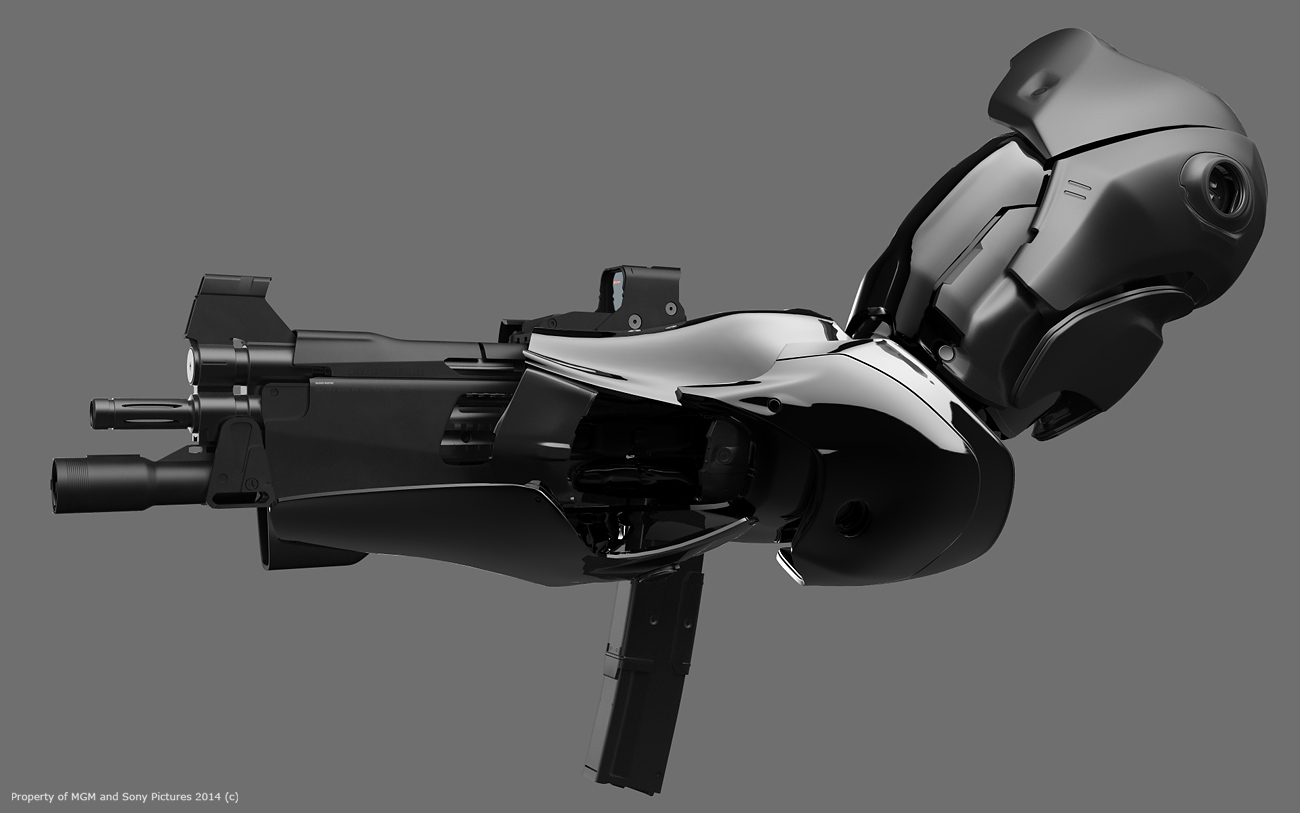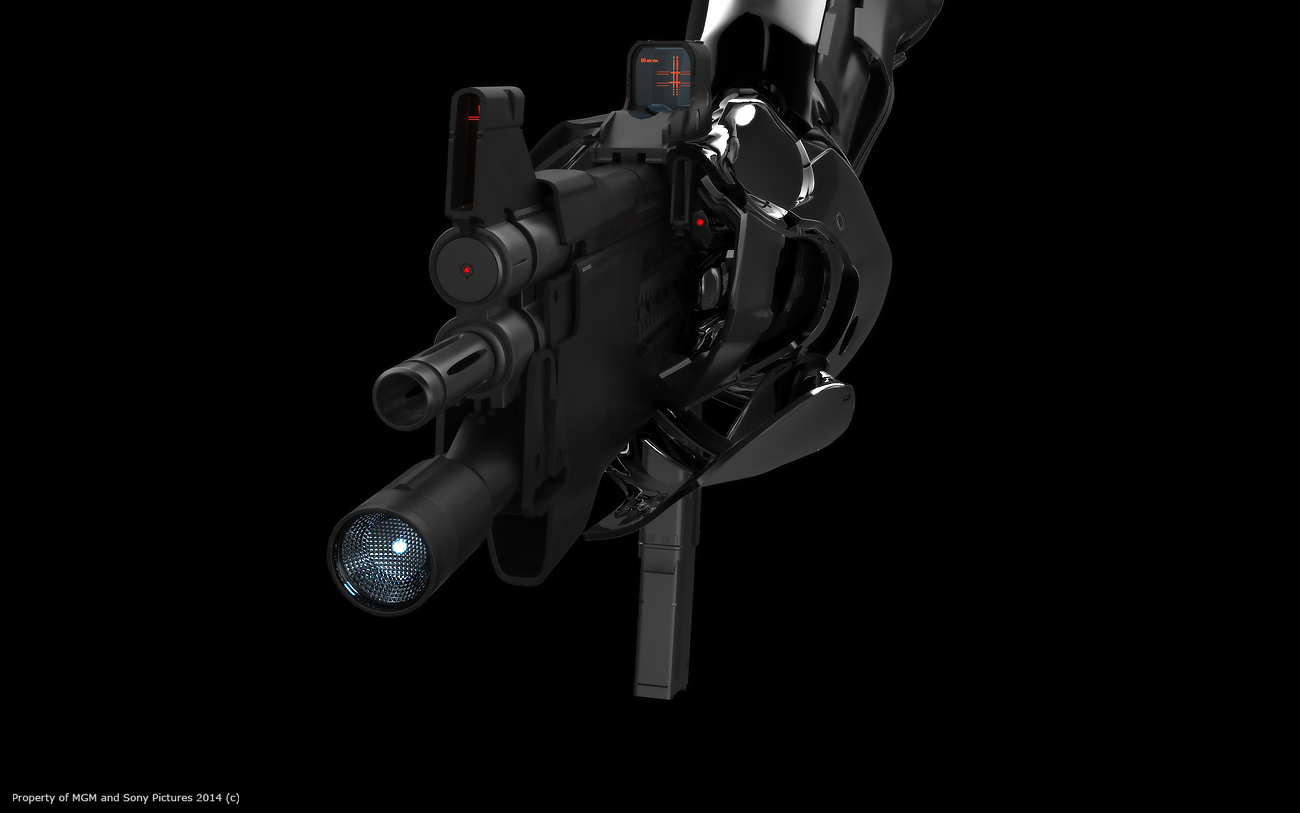 CLICK HERE TO GO BACK TO MAIN PAGE
ALL IMAGES ARE COPYRIGHTED TO THEIR RESPECTIVE RIGHTHOLDERS. UNAUTHORIZED USE OR REPRODUCTION IS NOT ALLOWED