ROBOCOP (2014)
MGM and Sony Pictures
As a huge Robocop fan myself since being a kid it was a great honor and a really fun challenge to work on the designs for the Robocop remake film. Working with the production designer Martin Whist and the art-director Dave Scott was a fun creative collaboration where we were able to try a lot of different ideas for various designs, including the Robocop suit, ED209 robot, the robocop's bike, weapons and various props. Below are some of the designs that I had a chance to work on.
All images are the property of Metro-Goldwyn-Mayer (MGM) Pictures and Sony Pictures.

Exoskeleton Suit
Maddox played by Jackie Earle Haley is the man who gives RoboCop his military training. Maddox wears an exoskeleton that I had a task to design. Working with Dave and Martin we used real world exoskeletons as inspiration but went with a styling similar to other modernized OmniCorp products done for the film. Below are some images of the final concept art.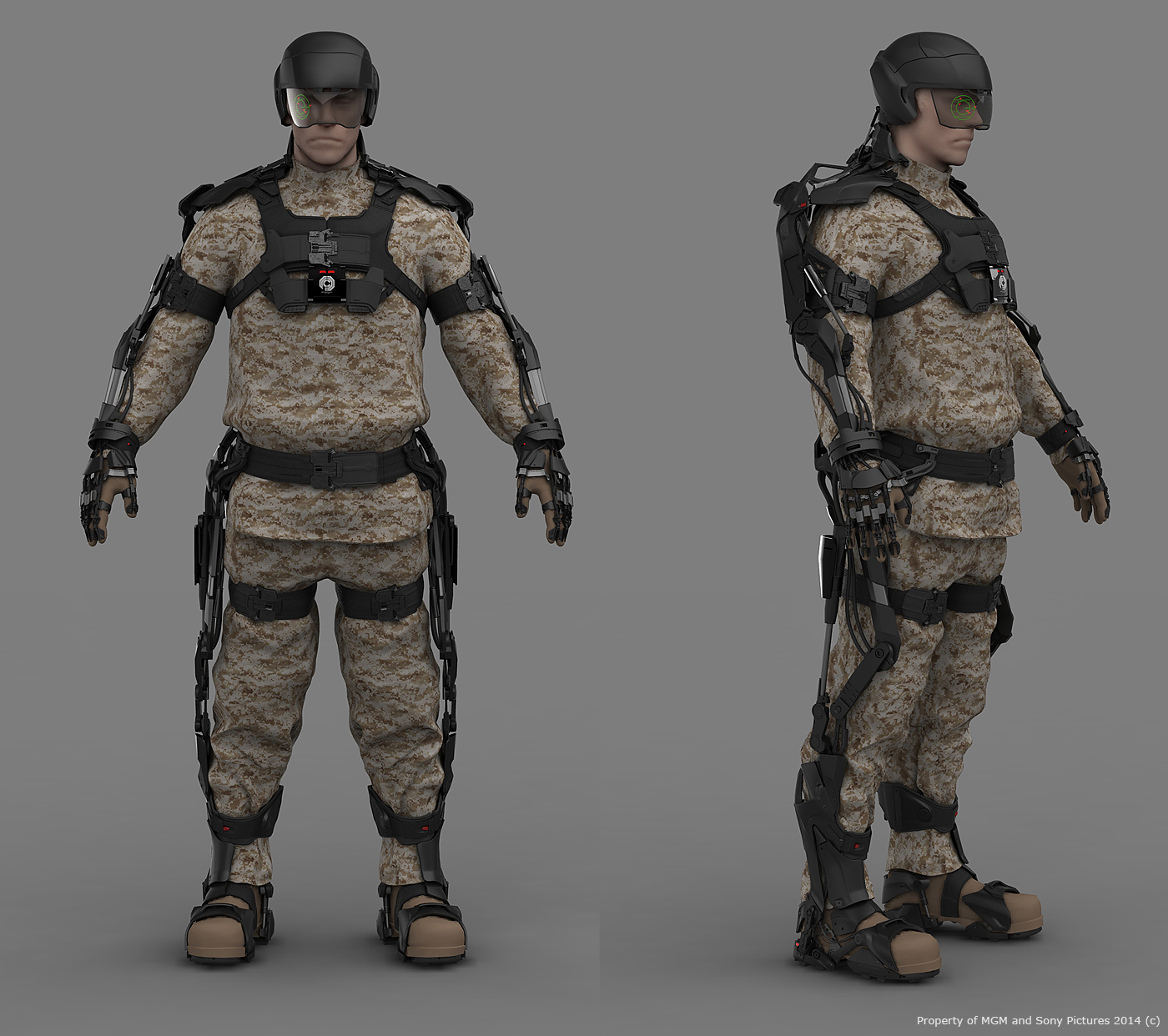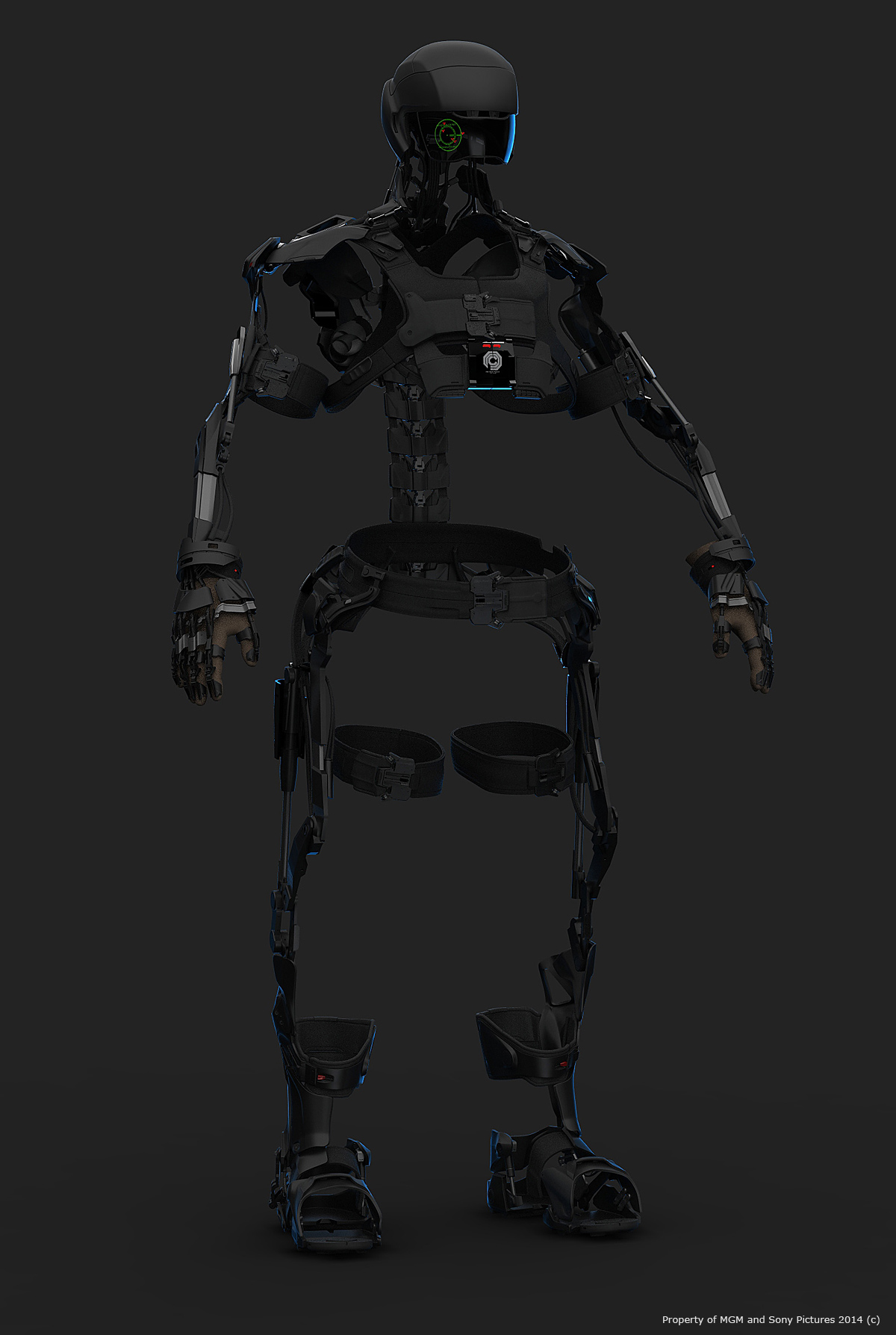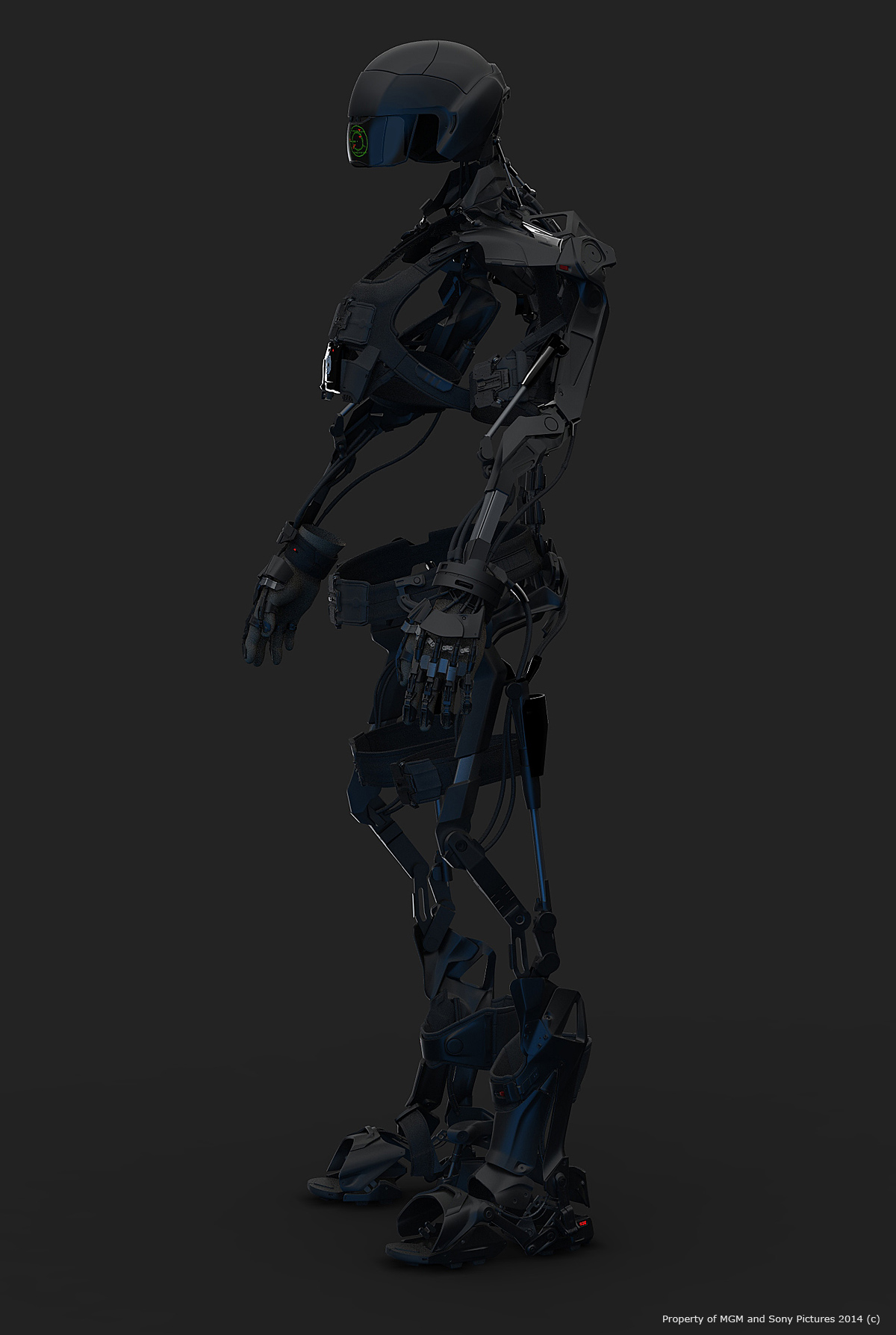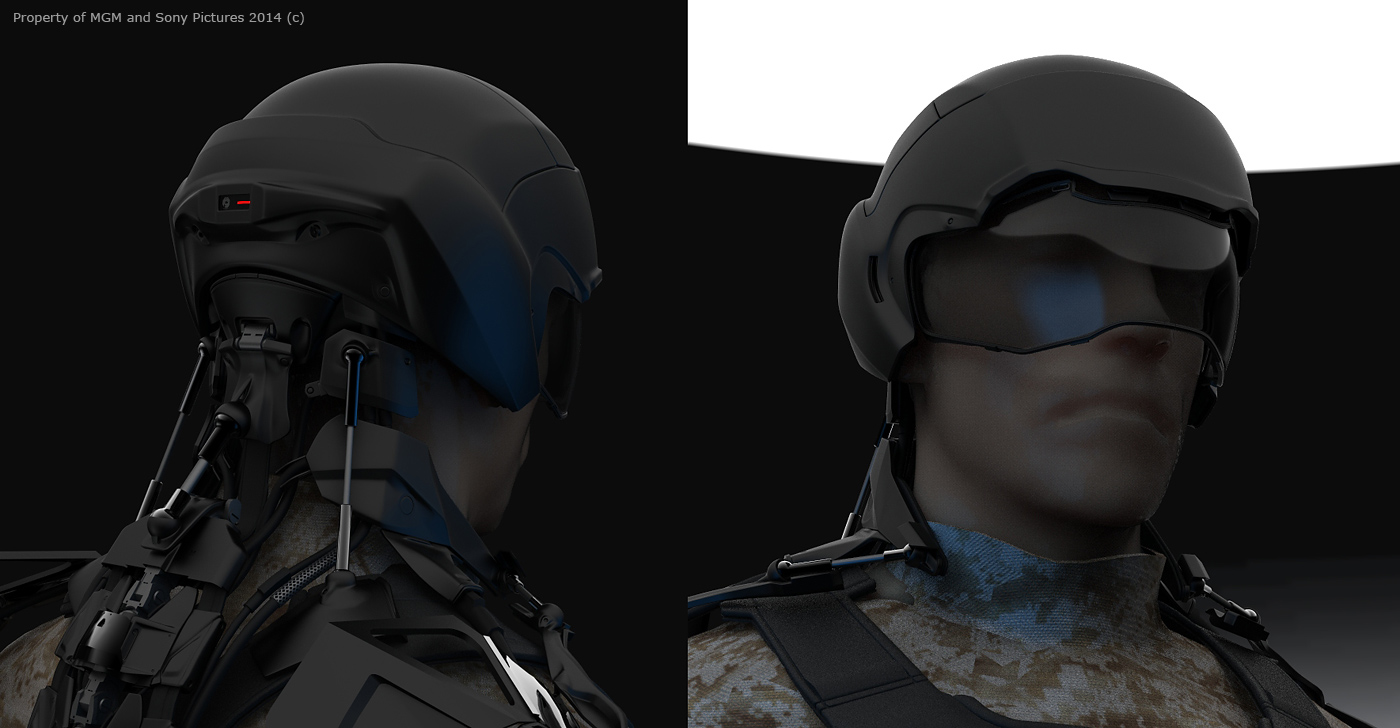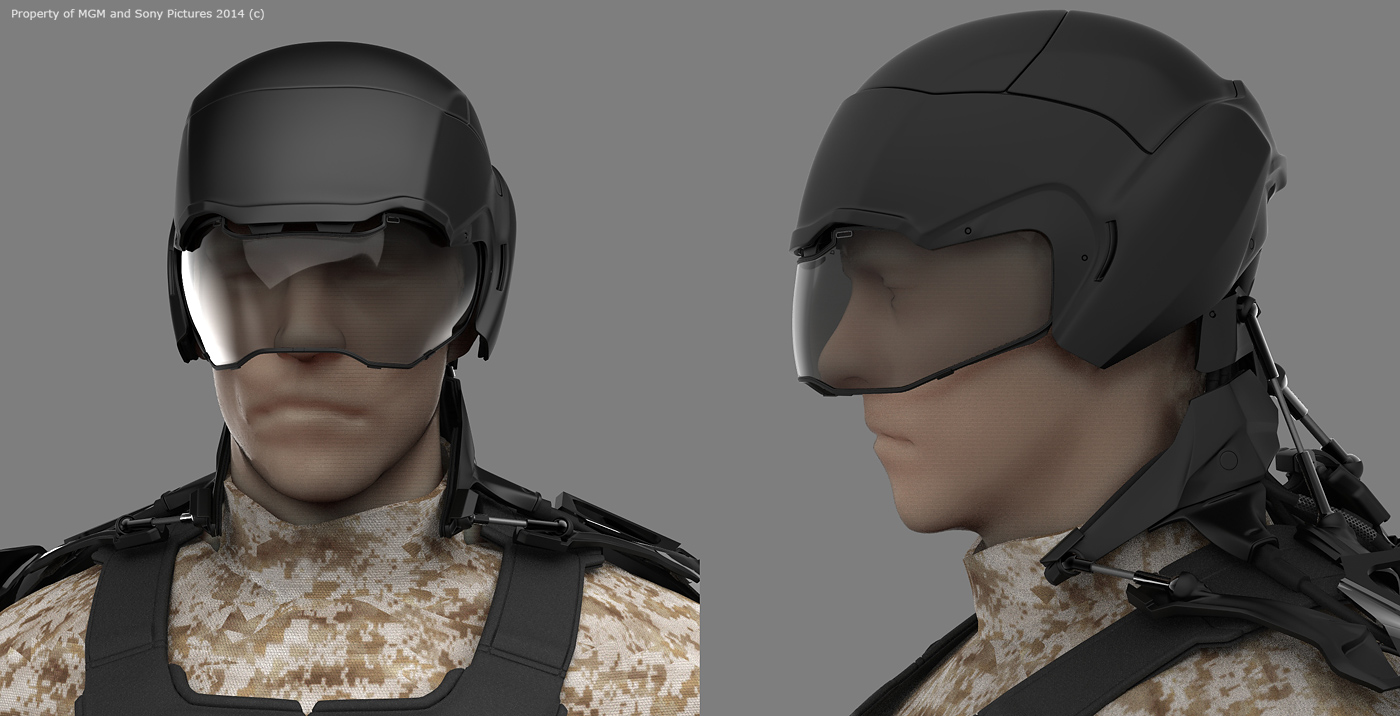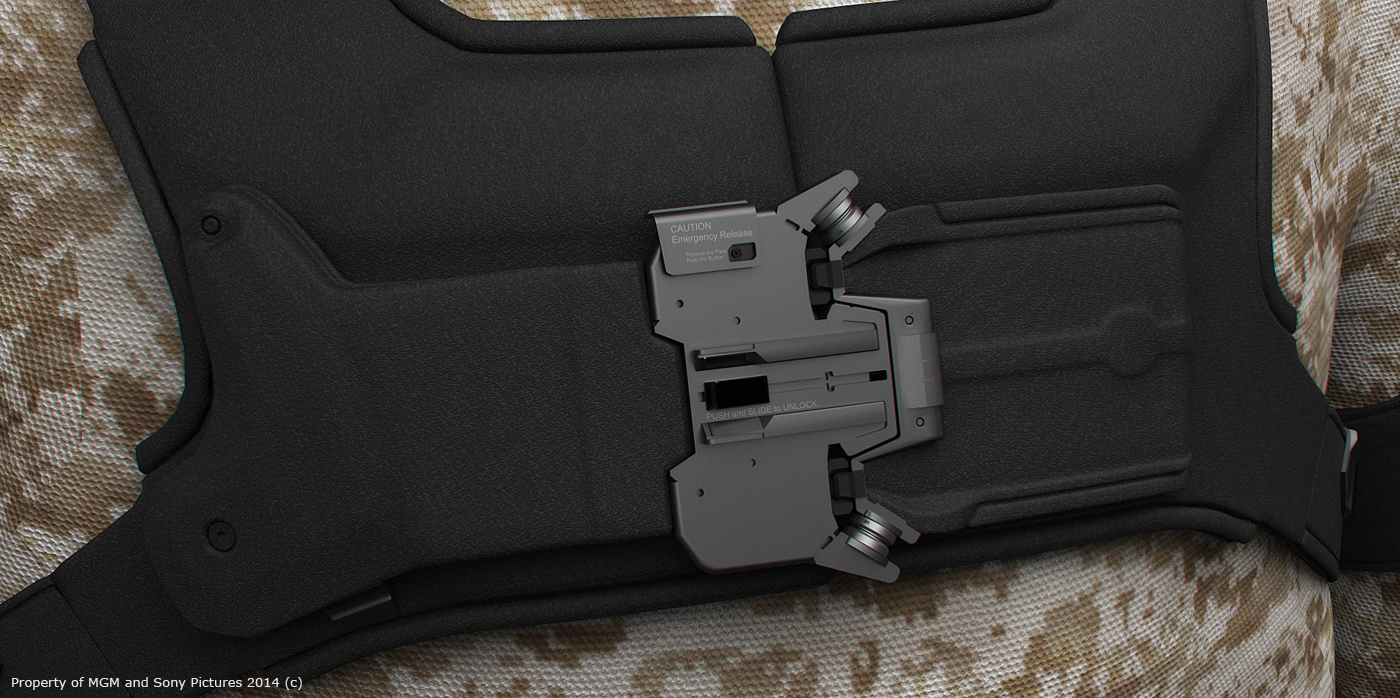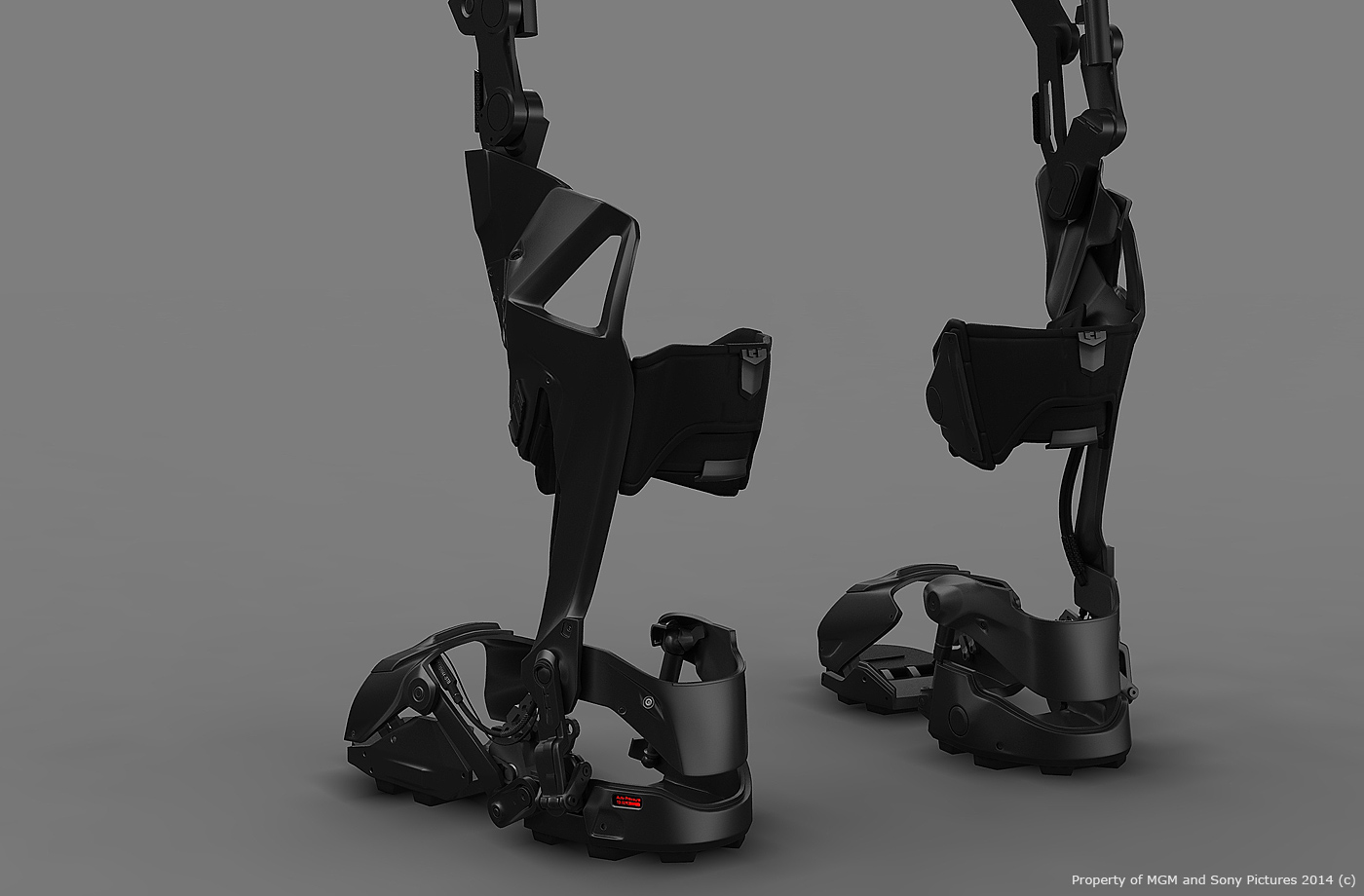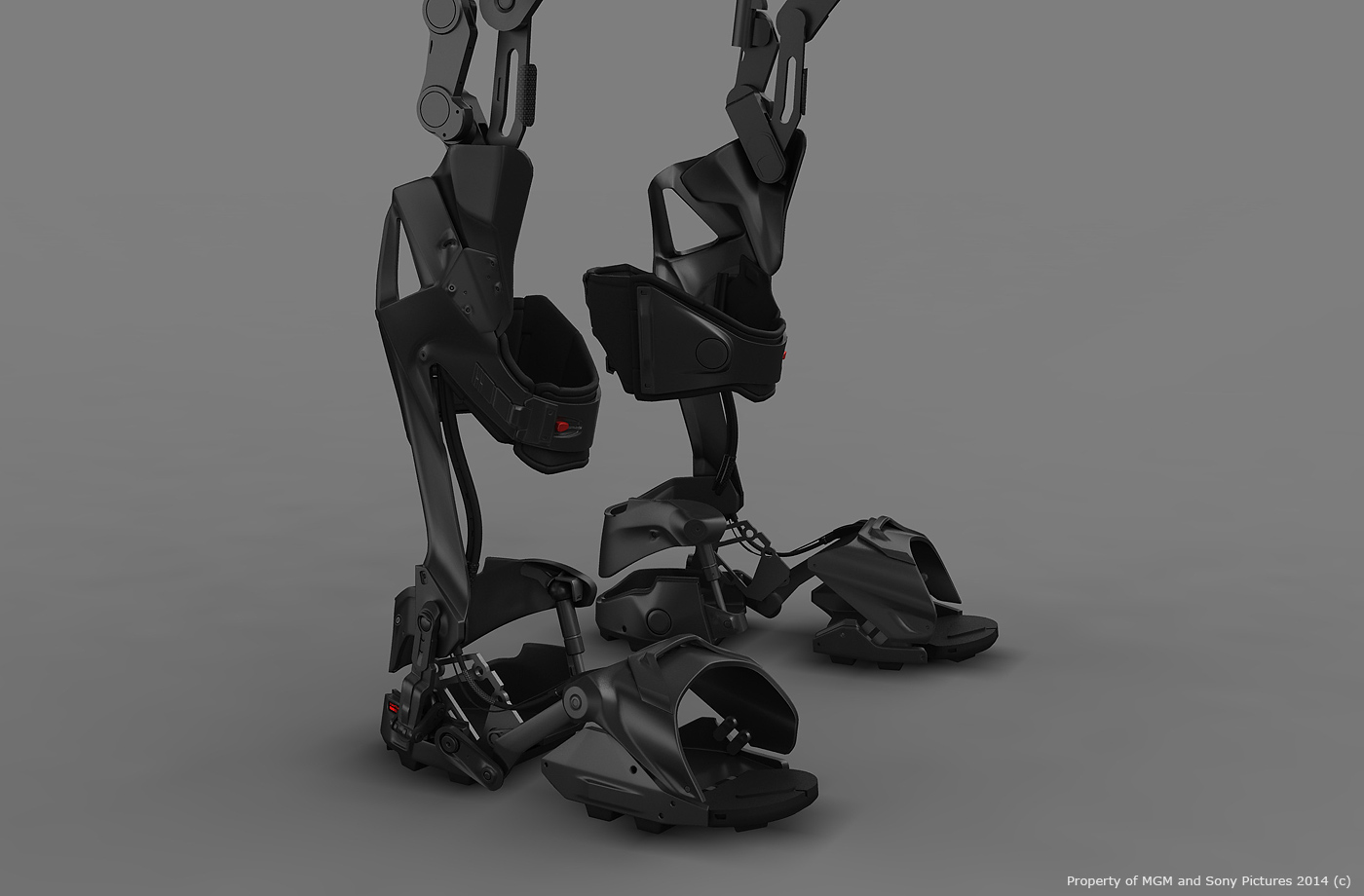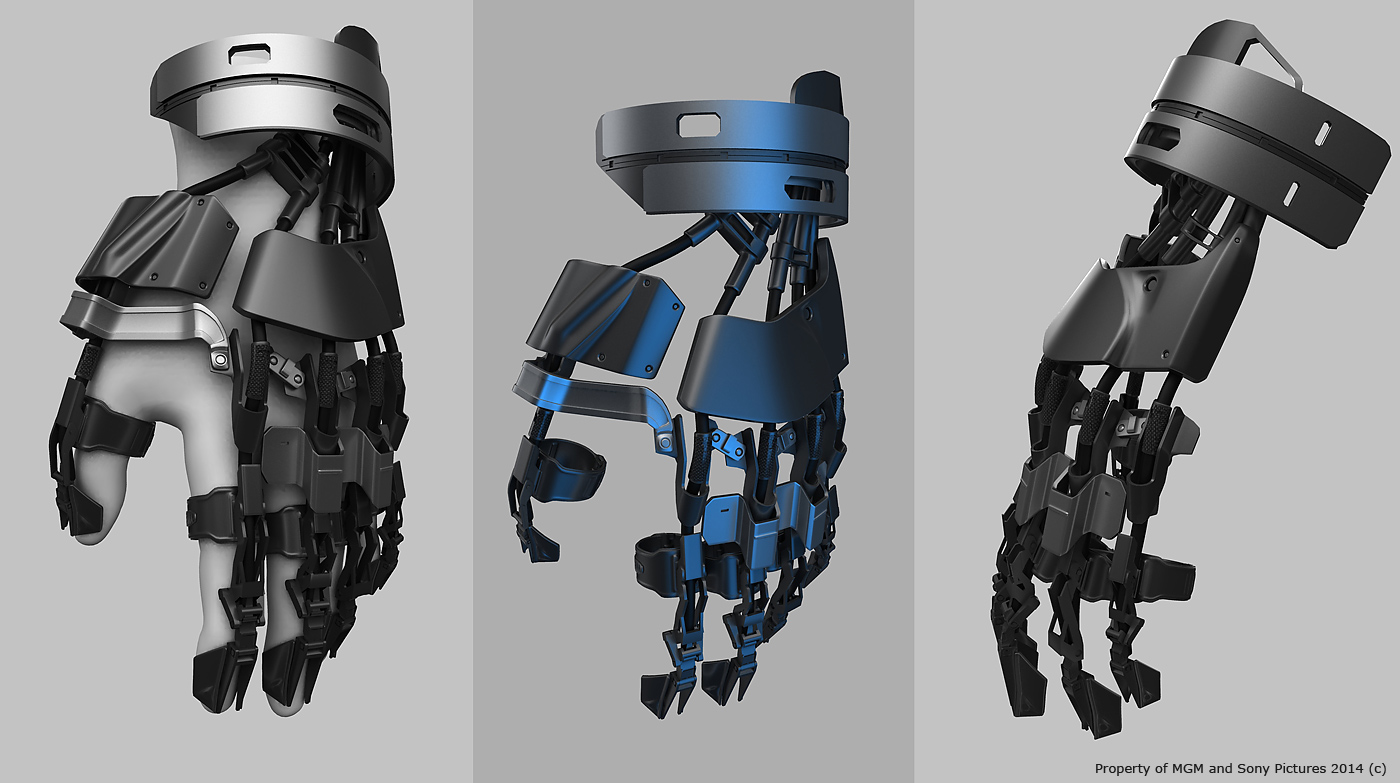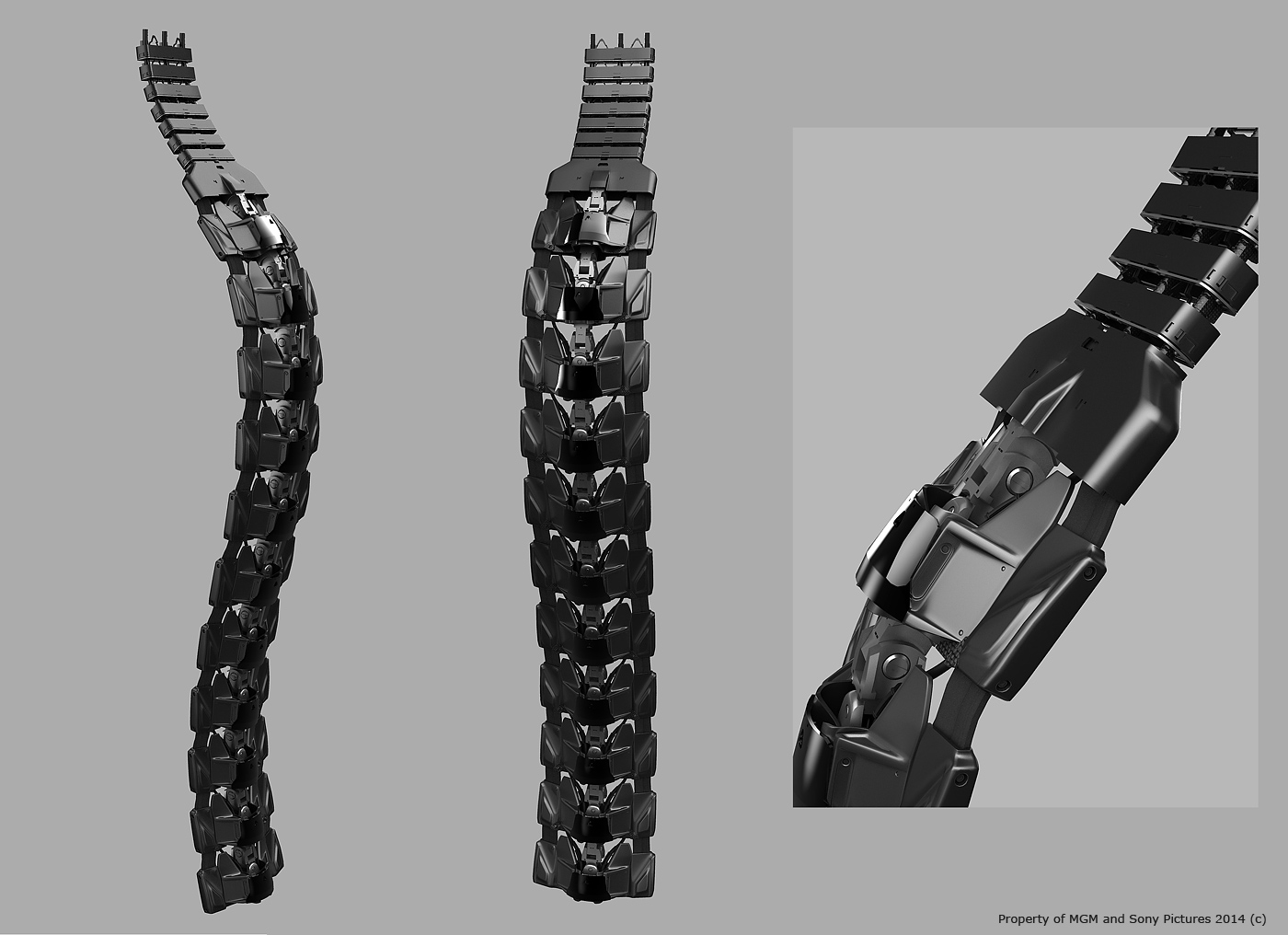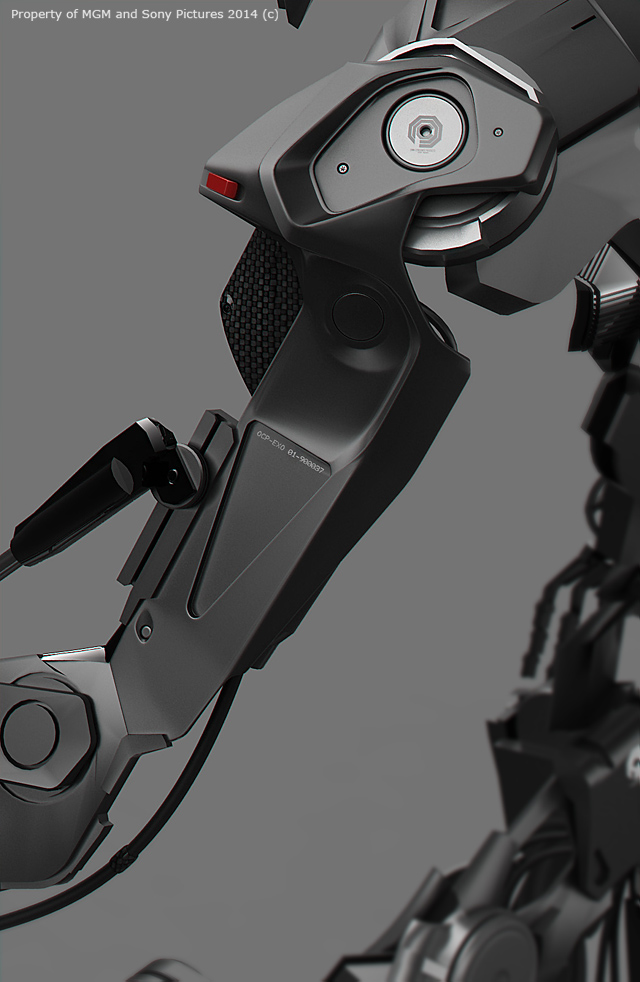 CLICK HERE TO GO BACK TO MAIN PAGE
ALL IMAGES ARE COPYRIGHTED TO THEIR RESPECTIVE RIGHTHOLDERS. UNAUTHORIZED USE OR REPRODUCTION IS NOT ALLOWED